Big & Medium Mold
Equipment Photos: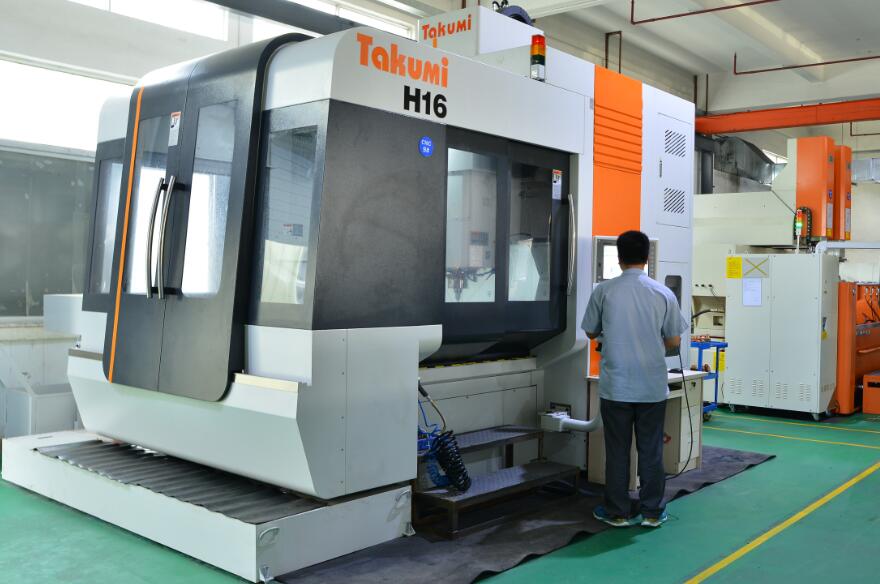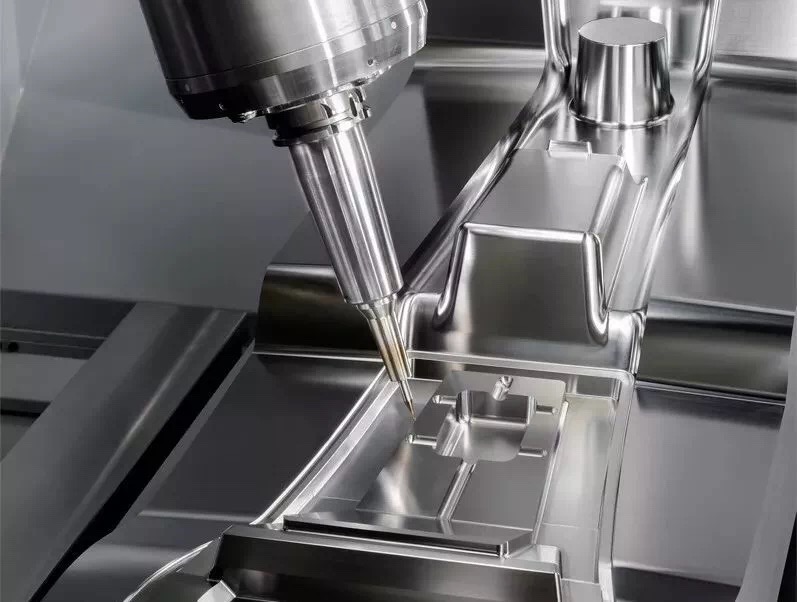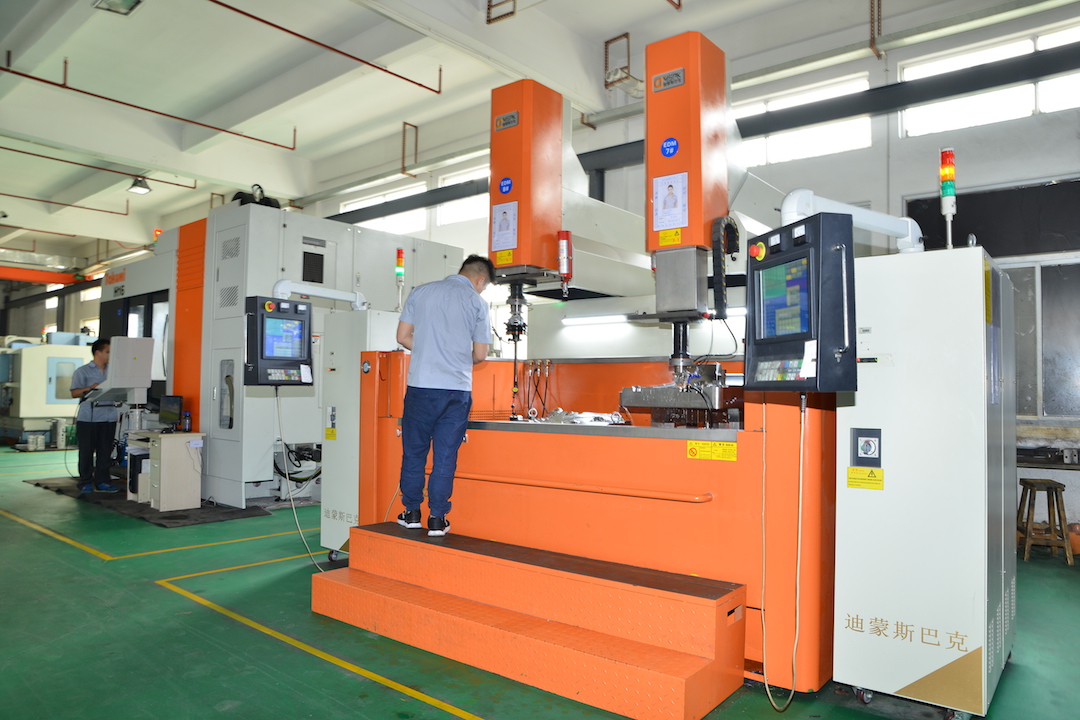 Product Photos:


References:
Steel Type:
Many kinds of world-wide applied mould steels are used in our production, such as 738, 738H, 718H, S136, S136H S-7 from ASSAB of Sweden, NAK80 from DAIDO of Japan and P20, 420. Most mould bases and standard components come from LKM.
Plastic Mould Type:
Prototype Molds, Unscrewing Molds, Multi-cavity Molds, Thin-wall Molds, 2 shots Molds, Insert Molds, Over Mould, Hot Runner Molds.
Hot Runner Type:
Hot runner systems made by Yudo, Husky, DME, Hassco, Moldmaster, Ewikon and Incoe are all available per your specification.