Plastic Molding
BOSUN MOLD is a professional mold maker with injection presses ranging from 50T to 650T, serving customer of different needs. you are guarranted to receive the good quality parts from our skilled engineers and workers.We are able to reach requirement of both high aesthetic as well as close tolerance. The Plastic Injection molding service strictly follows the ISO 9001:2000 Quality Management System !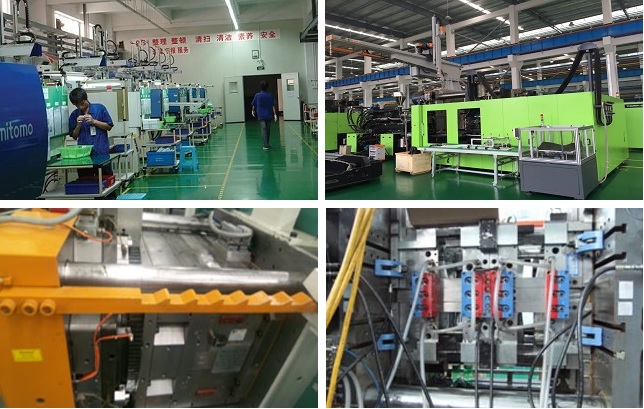 References:
We have experience in the following materials:
ABS
PC/ABS
PPO (Noryl)
Polyamide (Nylon)
TPE (Rubber)
Polycarbonate
Polypropylene
Polystyrene
Acetal
PP+(15-50)%GF
PA+(15-50)%GF
PBT
PPS
and some special materials such as PEEK and Ultem.
MOLDING COLORING:
Master batches are obtained from quality suppliers in the area thus minimizing problems in color matching. Pantone and RAL colors are available on request. All master batches are mixed in a sterile area with ample dust extraction to ensure no problems with spotting occur.